About Allied Products
Nationwide Shipping! Free Quotes!
Thank you for your interest in the fine line of products offered by Allied Products, LLC. We exist to be your resource for rubber, poly, vinyl and wood flooring as well as racquetball and squash court systems. From budgeting assistance to installation services, we can help you get your project completed correctly, on-time, and on budget. With our factory direct alliances, you can be assured to get competitive pricing and custom design assistance for your flooring, athletic surface or court projects.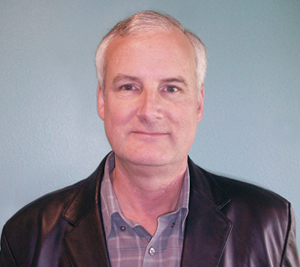 John Gearhart, Manager & Founder
As the founder and managing member of Allied Products, John Gearhart has a 40+ year blend of experience as a manufacturing manager, general contractor in home construction, sales manager and real estate broker. This blend of experience is perfectly suited for leading Allied Products. John leads Allied Products by example with integrity and a commitment to excellent customer service that permeates throughout the company. With over 26 years of experience in the construction of hundreds of racquetball court and sports and fitness flooring installations throughout the country, you can be assured that your project will be handled by someone with the experience to see it through on budget, on schedule, to successful completion.
35-year blend of experience
26 years experience in the construction of sports flooring
General Contractor in Home Construction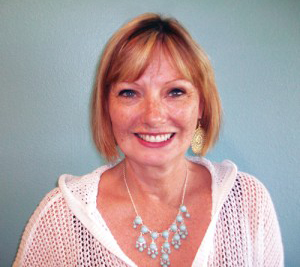 ​
Christy Hines, Lead Flooring Salesperson
Christy Hines has been a motivated, self-driven, and conscientious member of the Allied Products team since 2006. Her main area of expertise is fitness flooring estimating, project management, and collaboration. Christy thoroughly enjoys interacting with our customers and prides herself for providing customers with the same level of attention; customer service, individual assistance, and respect that she would like to receive if she were in their position. In addition to providing high-quality customer service with a smile, Christy is excellent at tracking details and providing timely, accurate information. Christy brings a background of self-employment, volunteer work, and education in computer programming to her role as Lead Flooring Salesperson at Allied Products, LLC.
8 Years of Experience
Project Management
Customer / Vendor Collaboration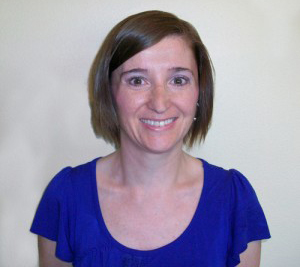 Renae Kempthorn, Bookkeeper & Sales Consultant
Renae Kempthorn joined Allied Products in 2011 as a bookkeeper and sales consultant. Renae is a 1989 graduate of Western Oregon State College with a B.S. in Business. She is self-motivated, detail-oriented and enjoys working with people and assisting customers with all of their needs. Renae has a thorough knowledge of our rubber flooring products as well as all of our sports and fitness flooring. With over 20 years in the financial and bookkeeping industry, Renae brings a wealth of knowledge and experience to her job.
Have a Question or Need a Quote? We Are Just a Call or Click Away!
Get answers to all of your athletic flooring questions.
Value
You can be assured of competitive pricing from Allied Products. You'll benefit from Allied's exclusive relationships and direct access with manufacturers. Our products are market-proven and fully tested, with installations in many countries throughout the world.
Experience
From building homes to building racquetball courts, John Gearhart the founder and president of Allied Products has over 25 years of construction experience. In the past 10 years in the fitness industry alone, John has been personally responsible for the sales and installation of over three hundred court and flooring projects throughout the world.
Integrity
Our goal is to match you up with the right product for your specific design and performance requirements. Most of the time we handle what you need. Occasionally though, we may refer you to someone else that has a product better suited for your application. It's this type of policy (putting your needs first) that will make you happy to come back to Allied Products.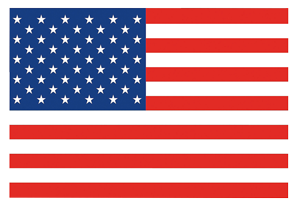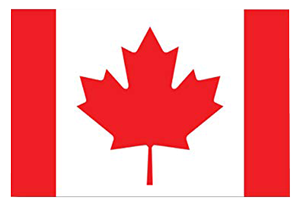 Shipping Nationwide across USA and Canada in these locations:
Alabama | Alaska | Arizona | Arkansas | California | Colorado | Connecticut | Delaware | Florida | Georgia | Hawaii | Idaho | Illinois | Indiana | Iowa | Kansas | Kentucky | Louisiana | Maine | Maryland | Massachusetts | Michigan | Minnesota | Mississippi | Missouri | Montana | Nebraska | Nevada | New Hampshire | New Jersey | New Mexico | New York | North Carolina | North Dakota | Ohio | Oklahoma | Oregon | Pennsylvania | Rhode Island | South Carolina | South Dakota | Tennessee | Texas | Utah | Vermont | Virginia | Washington | West Virginia | Wisconsin | Wyoming | Toronto Ontario | Vancouver BC | Montreal Quebec | Calgary Alberta
Sports Flooring Experts - Nationwide Service