Dog Daycare Flooring
Nationwide Service
If you operate a dog boarding facility or have a dog kennel at home, Allied Products offers exceptional dog kennel flooring. Our rolled rubber dog kennel flooring can be used throughout a kennel or dog daycare, and can be used both indoors and outdoors! Our rubber flooring is durable, shock-absorbant, and easy to clean. It also reduces sound and provides a sturdy, non-slip surface for trainers!
Dog Daycare
K9 Training Facility Flooring
Vetrinarian Office Flooring
Flooring for Dog Taining Schools
SEE PRODUCTS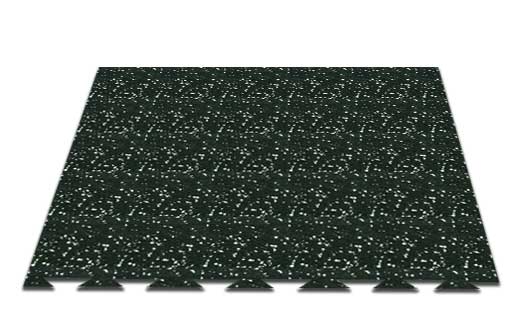 Have a Question or Need a Quote? We Are Just a Call or Click Away!
Get answers to all of your athletic flooring questions.
Dog Kennel Flooring
Our dog daycare flooring system consists of:
Rolled rubber for the comfort of dogs and humans alike. Sturdy, non-slip, and cushioned!
Adhesive or pressure-sensitive double-sided tape with Sikaflex 227 seam sealer.
CleanBreak rubber floor sealant.
By sealing the rubber flooring completely, we can keep bacteria, fungus, and viruses out, making the floor much easier to clean and sanitize while providing an excellent supportive surface for dogs
Full-service flooring company
Allied Products, LLC is a full-service flooring company for both commercial and residential customers. From synthetic floor tiles to maple hardwood flooring, we have a wide range of flooring options guaranteed to fit your needs. We stand behind our products and they all come with manufacturer warranties. From government agencies and military bases to colleges and community centers, we have performed hundreds of flooring installations across the nation and we look forward to helping you as well. So contact us today, we provide free quotes on all of our projects and we'll ship free flooring advice anywhere in the US!