Horse Stall Mats
Nationwide Shipping! Free Quotes!
If you're looking for high-quality flooring for your horse stable or horse boarding facility look no further than our horse stall mats. Our horse stall flooring is incredibly durable, very easy to clean, and provides a sturdy, non-slip surface for both horses and their human caretakers. Rubber horse stall mats also bring added benefits to the horses you care for. Not only do they provide more traction but they also provide added support for horses, reducing the amount of stress on their legs, back, and muscles.
SEE PRODUCTS
FREE QUOTE
Have a Question or Need a Quote? We Are Just a Call or Click Away!
Get answers to all of your athletic flooring questions.
Horse Stall Mats
When you ask for stall mats you can be sure that the mats you take home will be the highest quality, environmentally friendly and made in the USA. We stand fully behind each mat we produce with a 15 year limited warranty. Rubber flooring can make a world of difference for your horse stall or horse trailer, contact us for a quote on your upcoming rubber flooring project!
Allied Products wants to be a part of the successful completion of your project. We have all of the rubber, vinyl, and hardwood materials for both residential and commercial applications. We can meet your requirements and ship anywhere in the USA & Canada. We also provide free advice and quotes! So contact us today, we'd love to be a part of your project!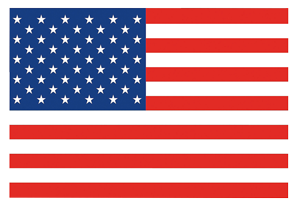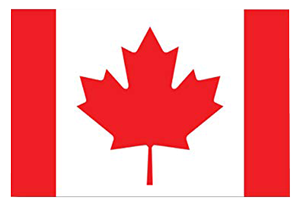 Shipping Nationwide across USA and Canada in these locations:
Alabama | Alaska | Arizona | Arkansas | California | Colorado | Connecticut | Delaware | Florida | Georgia | Hawaii | Idaho | Illinois | Indiana | Iowa | Kansas | Kentucky | Louisiana | Maine | Maryland | Massachusetts | Michigan | Minnesota | Mississippi | Missouri | Montana | Nebraska | Nevada | New Hampshire | New Jersey | New Mexico | New York | North Carolina | North Dakota | Ohio | Oklahoma | Oregon | Pennsylvania | Rhode Island | South Carolina | South Dakota | Tennessee | Texas | Utah | Vermont | Virginia | Washington | West Virginia | Wisconsin | Wyoming | Toronto Ontario | Vancouver BC | Montreal Quebec | Calgary Alberta
Sports Flooring Experts - Nationwide Service