Carpet Tiles
Nationwide Service
When you want the look of carpet and the durability of rubber, carpet tiles are a great solution. As its name suggests carpet tiles are carpet in tile form. This soft flooring is manufactured with nearly indestructible polypropylene fiber which not only repels moisture, like stains and sweat, but it easily withstands heavy traffic. Carpet tiles can be installed very quickly and they are easy to clean. Another plus, most styles come with padding attached so there's no need to purchase other materials. So if you need carpet tiles for your home theater, patio, playroom or more, Allied Products can help.
SEE PRODUCTS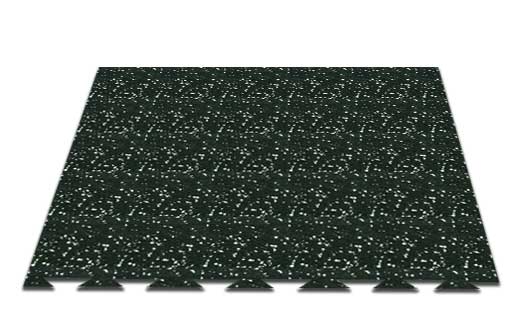 Have a Question or Need a Quote? We Are Just a Call or Click Away!
Get answers to all of your athletic flooring questions.
Carpet Tile Applications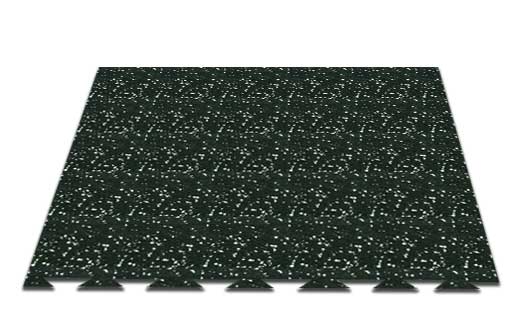 Foyers
Walkways
Offices
Weight rooms
Cardio areas
Group cycling areas
Locker rooms
Waiting rooms
Childcare facilities
Common areas
Game rooms
Retail establishments
Gymnasiums
Allied Products offers a 7-year warranty for abrasive wear with indoor carpet tile installations. Warranty requires product installation over a smooth, hard, flat surface free of cracks and foreign substances. Carpet tile must be installed using the appropriate adhesives or approved equal. Carpet tile must be maintained according to maintenance instructions.
Carpet Tile Benefits
Move your machines around without dents or rust marks left on your carpet.
Carpet-Tile Flooring is available in many colors and styles.
Carpet-Tile Flooring is anti-microbial and fast-drying, ideal for locker rooms.
Carpet-Tile Flooring will not rot, stain or mildew around water fountains, hot tubs or pools.
Carpet-Tile flooring easily releases stains and can be cleaned using standard shampooing methods.
Needle punch construction allows the flooring to be cut into patterns, curves, borders, and logos without fraying.
Needle punching prevents the flooring from zippering like standard tufted carpet, even when machines are dragged over it.
Carpet-Tile backing is waterproof.
Carpet-Tile tiles are simple to install with inexpensive multipurpose adhesive.
Available in 19 11/16" x 19 11/16" tiles.
Tiles don't need to be seamed, just butt together.
Full-service flooring company
Allied Products, LLC is a full-service flooring company for both commercial and residential customers. From synthetic floor tiles to maple hardwood flooring, we have a wide range of flooring options guaranteed to fit your needs. We stand behind our products and they all come with manufacturer warranties. From government agencies and military bases to colleges and community centers, we have performed hundreds of flooring installations across the nation and we look forward to helping you as well. So contact us today, we provide free quotes on all of our projects and we'll ship free flooring advice anywhere in the US!