Pickleball Court Construction
Nationwide Shipping! Free Quotes!
We at Allied Products are proud to install custom pickleball courts, using the same exceptional methods as utilized on our gym floor, racquetball, squash, and basketball courts. Our pickleball courts can be USA Pickleball and IFP compliant. Get your free quote today!
FREE QUOTE
Have a Question or Need a Quote? We Are Just a Call or Click Away!
Get answers to all of your athletic flooring questions.
Pickleball Court Dimensions
Although pickleball was inherently inspired by badminton, it also combines elements of wiffle ball, tennis, and ping-pong. The sport can be played in a singles format or doubles format and requires only a small playing surface of 20' wide x 44' long.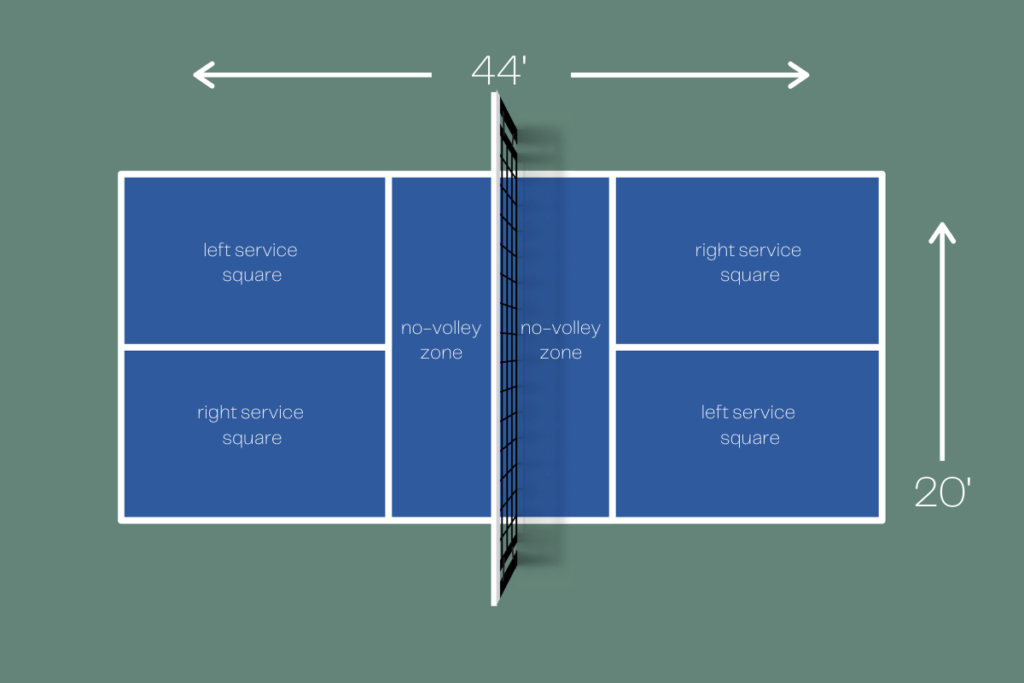 When it comes to pickleball courts, hiring a professional is recommended. They'll ensure everything is built and set up to code for fitness clubs, recreation centers, and school pickleball play.
Are there any other court games we could combine with a new racquetball court or gym floor?
Yes, you can play pickleball on a racquetball court, and on a gym floor, all you'll need to do is add pickleball court lines to your existing court or flooring. With a wide variety of line options and accessories, we can help you create your own athletic complex fit for basketball, racquetball, squash, and pickleball!
Indoor Pickleball Court Installation
Pickleball is an increasingly growing sport and it's great for both older players and younger players alike. Because the sport requires only a small playing area, pickleball courts are ideal nearly anywhere!
If you're interested in a custom pickleball court for your home or business it's important to enlist the help of a professional, like Allied Products. With over 18 years in the industry, we are experts when it comes to pickleball courts and sports flooring. We will ensure your pickleball court is installed properly and is set up according to regulation pickleball standards as laid out by the USA Pickleball Association. If you would like more information or a free quote on a pickleball court installation, contact us and we will be happy to answer any questions.
Full-service flooring company
Allied Products, LLC is a full-service flooring company for both commercial and residential customers. From synthetic floor tiles to maple hardwood flooring, we have a wide range of flooring options guaranteed to fit your needs. We stand behind our products and they all come with manufacturer warranties. From government agencies and military bases to colleges and community centers, we have performed hundreds of flooring installations across the nation and we look forward to helping you as well. So contact us today, we provide free quotes on all of our projects and we'll ship free flooring advice anywhere in the US!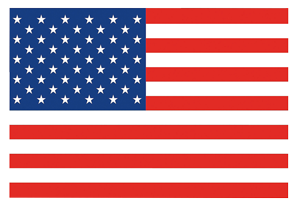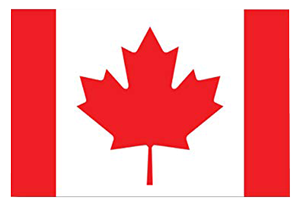 Shipping Nationwide across USA and Canada in these locations:
Alabama | Alaska | Arizona | Arkansas | California | Colorado | Connecticut | Delaware | Florida | Georgia | Hawaii | Idaho | Illinois | Indiana | Iowa | Kansas | Kentucky | Louisiana | Maine | Maryland | Massachusetts | Michigan | Minnesota | Mississippi | Missouri | Montana | Nebraska | Nevada | New Hampshire | New Jersey | New Mexico | New York | North Carolina | North Dakota | Ohio | Oklahoma | Oregon | Pennsylvania | Rhode Island | South Carolina | South Dakota | Tennessee | Texas | Utah | Vermont | Virginia | Washington | West Virginia | Wisconsin | Wyoming | Toronto Ontario | Vancouver BC | Montreal Quebec | Calgary Alberta
Sports Flooring Experts - Nationwide Service