Product Description
Kennel Flooring Features
Rubber dog daycare flooring provides a durable, resilient surface for dog play, agility training or competition while allowing easy cleanup for accidents. Using rubber flooring for dog agility courses gives added traction, joint protection and shock absorption for the dogs (and trainers!) while running and jumping.
Rolled Rubber – for comfort, durability & sound reduction.
Double sided tape or polyurethane adhesive Floor Sealer – helps seal the pours of the rubber
Optional Sikafex Seam Sealant Adhesive when using double sided tape- can act as a bonding agent to seal flooring
seams.
Please contact us for volume discounts.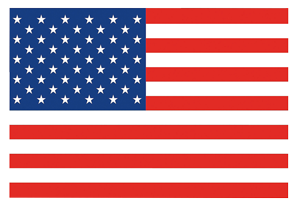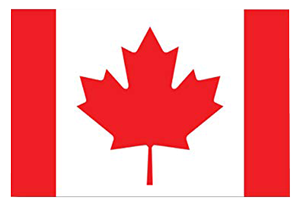 Nationwide Shipping in the US and Canada
Sports Flooring Experts - Nationwide Service