Product Description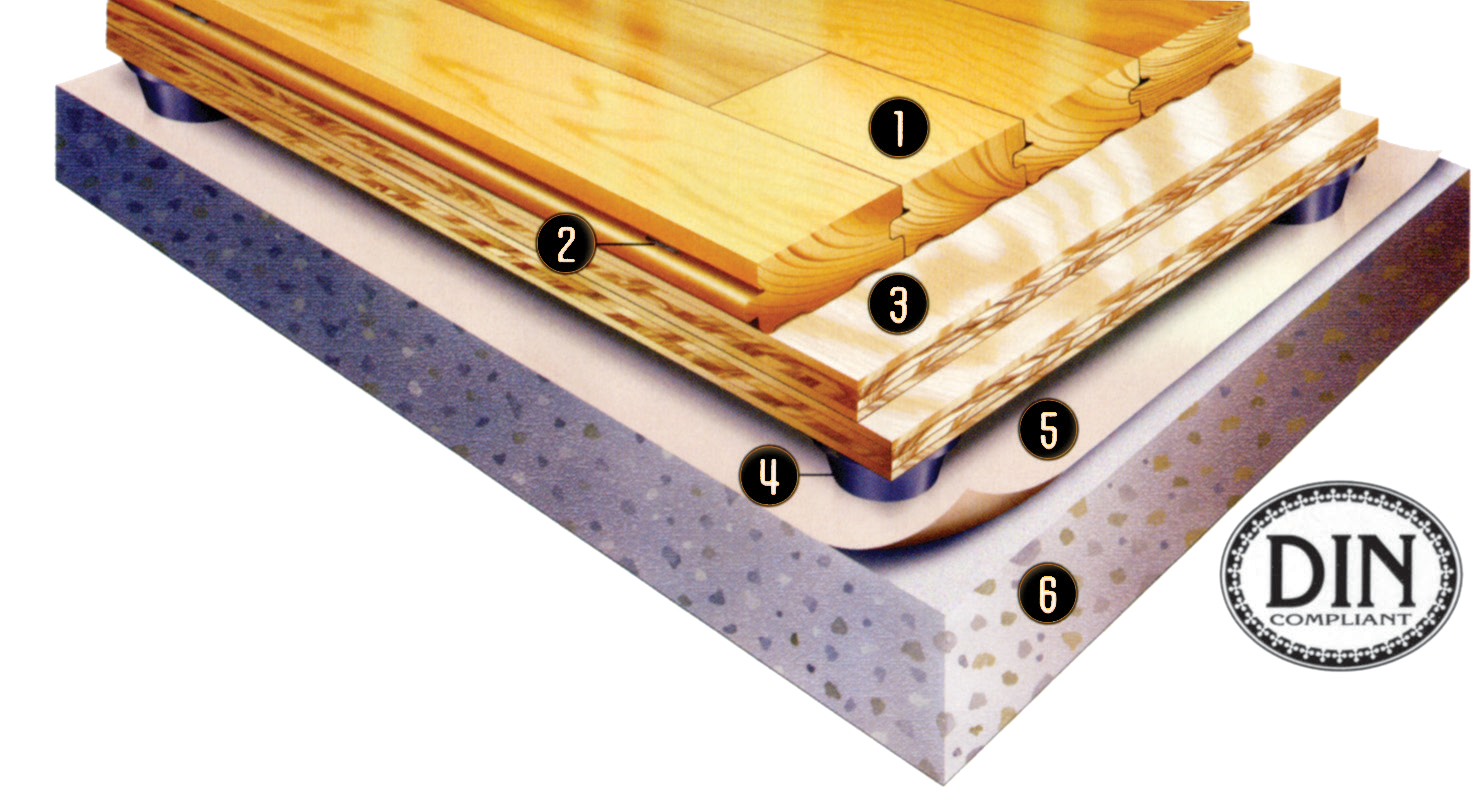 Action Cush I Applications
Racquetball & Squash
Basketball
Aerobics
Multipurpose Use
Stages
Action Cush I Overview
The Action Cush I Sports and Aerobics flooring both consist of two layers of plywood with 3/4" pneumatic natural rubber pads affixed to the bottom and maple flooring attached to the top. Action Cush I utilizes 60 Durometer rated rubber pads and is built for multi-purpose uses. Action Cush I Aerobics utilizes 48 durometer rated (softer) rubber pads and is excellent for aerobics and dance use.
The floor system is typically finished with two coats of sealer, painted with game lines (when applicable), and finished with two coats of urethane finish. Vented, rubber cove base is then installed to cover the expansion gap around the perimeter of the room.
This floor system floats on the slab to create excellent shock absorption along with great airflow. The Action Cush I is an excellent choice for racquetball and squash courts.
Action Cush I Sports Floors are available in different configurations based on your specific needs.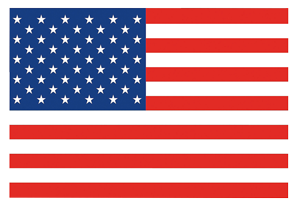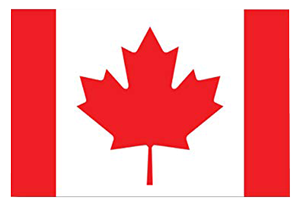 Shipping Nationwide across USA and Canada in these locations:
Alabama | Alaska | Arizona | Arkansas | California | Colorado | Connecticut | Delaware | Florida | Georgia | Hawaii | Idaho | Illinois | Indiana | Iowa | Kansas | Kentucky | Louisiana | Maine | Maryland | Massachusetts | Michigan | Minnesota | Mississippi | Missouri | Montana | Nebraska | Nevada | New Hampshire | New Jersey | New Mexico | New York | North Carolina | North Dakota | Ohio | Oklahoma | Oregon | Pennsylvania | Rhode Island | South Carolina | South Dakota | Tennessee | Texas | Utah | Vermont | Virginia | Washington | West Virginia | Wisconsin | Wyoming | Toronto Ontario | Vancouver BC | Montreal Quebec | Calgary Alberta
Sports Flooring Experts - Nationwide Service