Product Description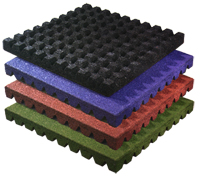 Impact Absorbing Safety Surface Overview
Allied Products offers an impressive product for children's play areas called Playground Surfacing. Playground Surfacing impact absorbing safety surface rubber tiles are essential for providing the maximum protection for children's playground safety. Playground Surfacing safety tiles have been fully tested and accredited for fall heights from 6 ft. to 10 ft.
Safe, Clean Play Area. Harmful objects can hide in loose fill product like sand, wood chips or gravel. Impact Absorbing Safety Surfaces solid construction does not allow foreign objects to hide. There is also no loose fill material for children to kick, throw or swallow. Allows Play Year Round. Design allows for continuous use even during the rainy season. Because water does not build up on the surface, the play area is ready for use soon after heavy rains.
Virtually Maintenance Free. No daily maintenance required to maintain safety standards means less cost, less hassle. It looks and performs great!
Use all year round. Proper safety and protection 24 hours a day, 7 days a week, 365 days a year. Unlike loose fill, product in the most critical Fall Zones is not displaced by children during play activities.
Tiles are designed to meet federally mandated Critical Fall Height requirements for playground equipment up to 10 feet tall. Less worries. Fewer Injuries. Reduced Liability.
We offer many colors. Solid colors include Black, Red, Green, gray, hazelnut, or Blue. A variety of additional colors are also available.
100% Recycled & Earth Friendly. Each 24″ x 24″ safety tile is made from scrap tires that would otherwise be landfilled. Safety surfaces can be recycled again and again.
Easy to Install. Low cost installation that is easily installed over concrete, asphalt, or roofs by grounds personnel or support groups.
Impact Absorbing Safety Surface Features
Resilient
Durable
Non-Toxic
Non-Flammable
Water Permeable
Low Maintenance
Wide Range of Colors & Models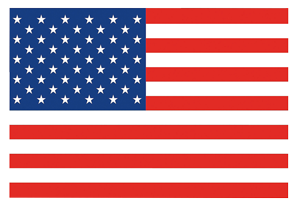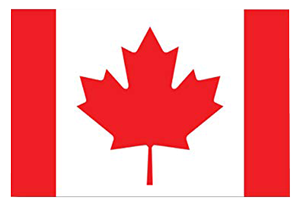 Shipping Nationwide across USA and Canada in these locations:
Alabama | Alaska | Arizona | Arkansas | California | Colorado | Connecticut | Delaware | Florida | Georgia | Hawaii | Idaho | Illinois | Indiana | Iowa | Kansas | Kentucky | Louisiana | Maine | Maryland | Massachusetts | Michigan | Minnesota | Mississippi | Missouri | Montana | Nebraska | Nevada | New Hampshire | New Jersey | New Mexico | New York | North Carolina | North Dakota | Ohio | Oklahoma | Oregon | Pennsylvania | Rhode Island | South Carolina | South Dakota | Tennessee | Texas | Utah | Vermont | Virginia | Washington | West Virginia | Wisconsin | Wyoming | Toronto Ontario | Vancouver BC | Montreal Quebec | Calgary Alberta
Sports Flooring Experts - Nationwide Service